B E Z I S A
H A N D M A D E .  N A T U R A L .  E T H I C A L .
Sustainable and functional designs for babies and kids. Handmade and inspired by nature. NL Based. Rattles, pacifier clips, pram strings, wall art, wooden toys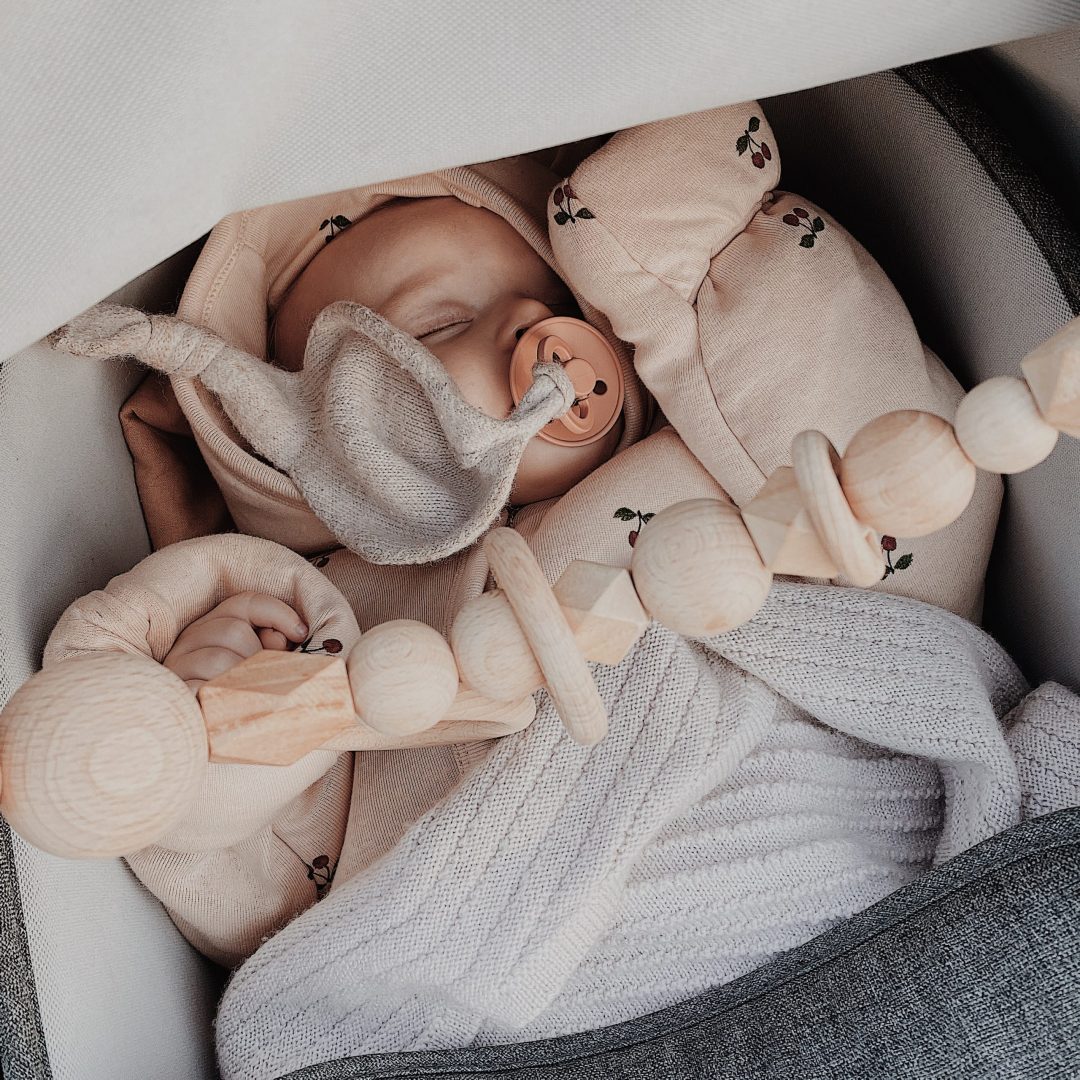 Do you believe in our story and our products? And would you like to be part of our team?
Subsribe and read about our win-win concept for all mums.
#BEZISACollective. The new collections will be send as well.